BFGoodrich
Route Control T
Low Bed Trailer
Keep your low loader riding high with your trailer's tyres.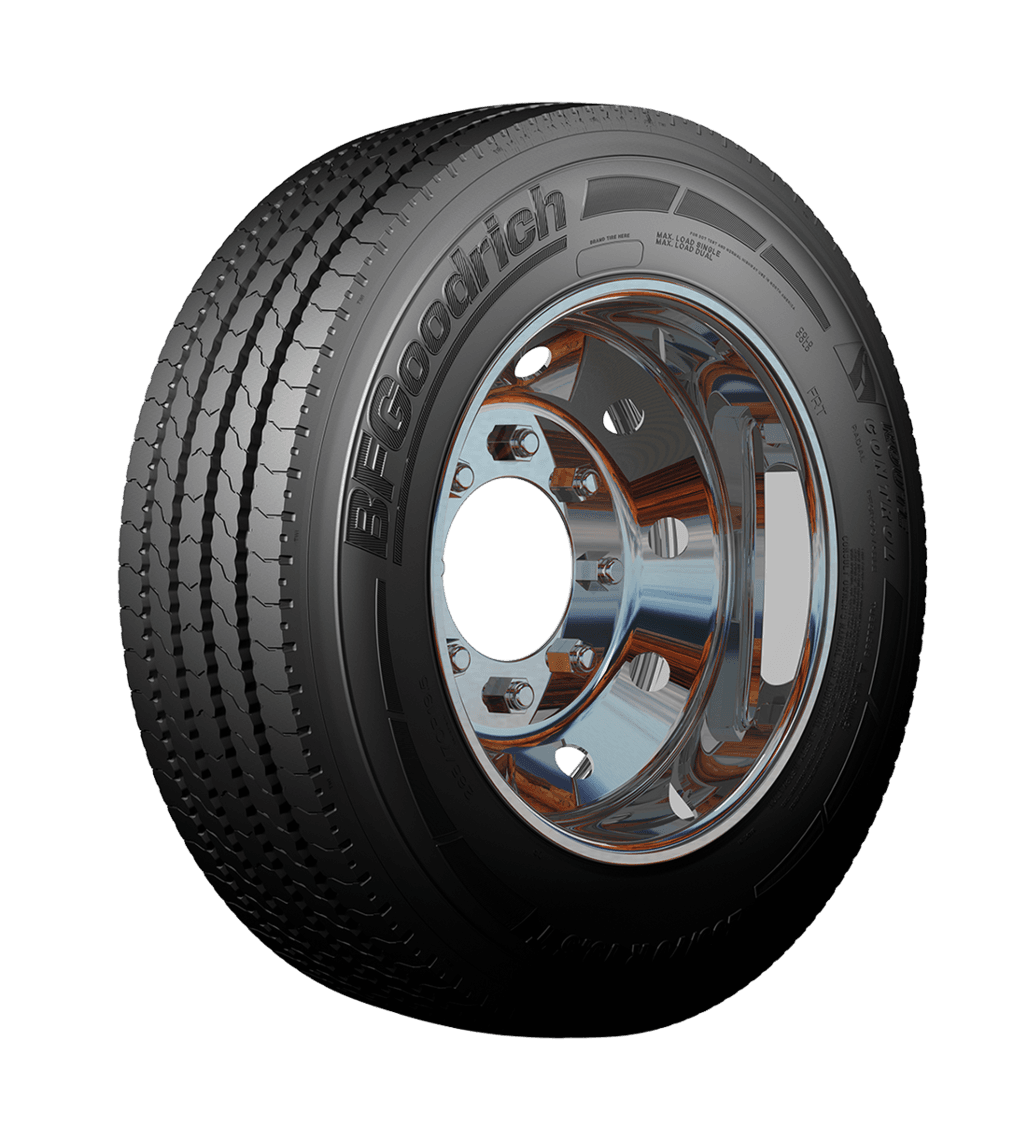 Serious stability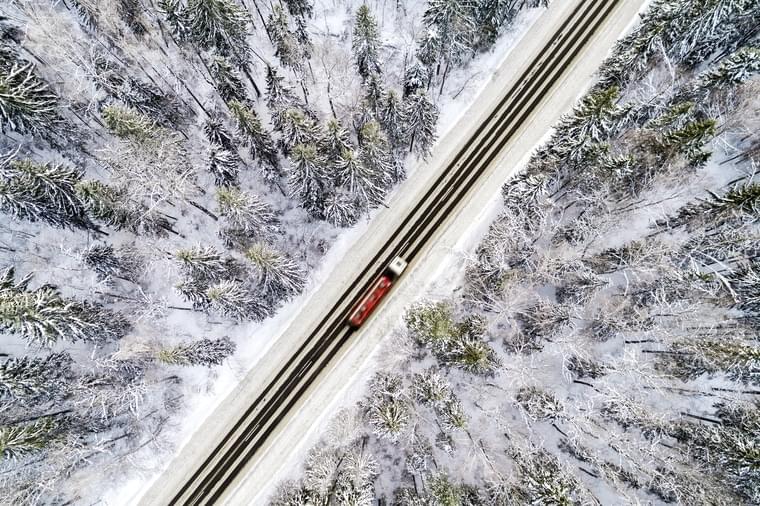 The Little Tyre that's Safe
Don't let its small size mislead you! This low bed trailer's tyre is the most rugged there is for your budget. It stays firmly in line and in one piece over the long distances you haul.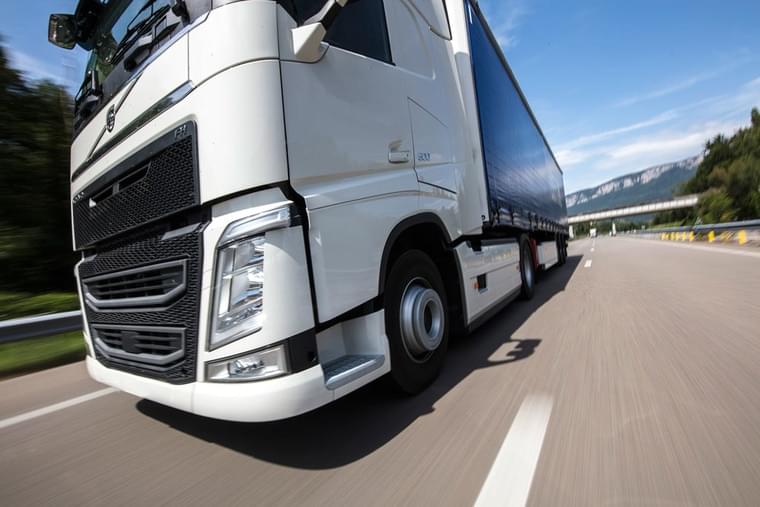 Carry those Loads
Solidly bearing the weight of load after load as your trailer's mileage grows, the tyre's uniform wear keeps it reliable and strong.
Retread for More Cargo
Even after giving your low bed trailer's tyres a beating on the road, the robust casing is sized for retreading. There's so much going for this tyre, we offer 100% satisfaction.
-
Click for more details about our available sizes!
Tread pattern
Load index 1/ speed index 1
Load index 2/ speed index 2
Specific markings
Tyre labelling
143/141G
141/140J

m+s

Load & pressure

Load index / speed index
Load (kg) per axle
Nominal tyre pressure
Single
Twinned
143/141G
3680
6960
5.5bar
3980
7520
6bar
4280
8080
6.5bar
4560
8640
7bar
4860
9200
7.5bar
5160
9760
8bar
5460
10300
8.5bar

Load index / speed index

143/141G

Load (kg) per axle
Nominal tyre pressure
Single
Twinned
3680
6960
5.5bar
3980
7520
6bar
4280
8080
6.5bar
4560
8640
7bar
4860
9200
7.5bar
5160
9760
8bar
5460
10300
8.5bar

141/140J
Tread pattern
Load index 1/ speed index 1
Load index 2/ speed index 2
Specific markings
Tyre labelling
135/133J

m+s

Load & pressure

Load index / speed index
Load (kg) per axle
Nominal tyre pressure
Single
Twinned
135/133J
2950
5570
5.5bar
3180
6010
6bar
3420
6460
6.5bar
3650
6900
7bar
3890
7350
7.5bar
4120
7790
8bar
4360
8240
8.5bar

Load index / speed index

135/133J

Load (kg) per axle
Nominal tyre pressure
Single
Twinned
2950
5570
5.5bar
3180
6010
6bar
3420
6460
6.5bar
3650
6900
7bar
3890
7350
7.5bar
4120
7790
8bar
4360
8240
8.5bar
These products might also interest you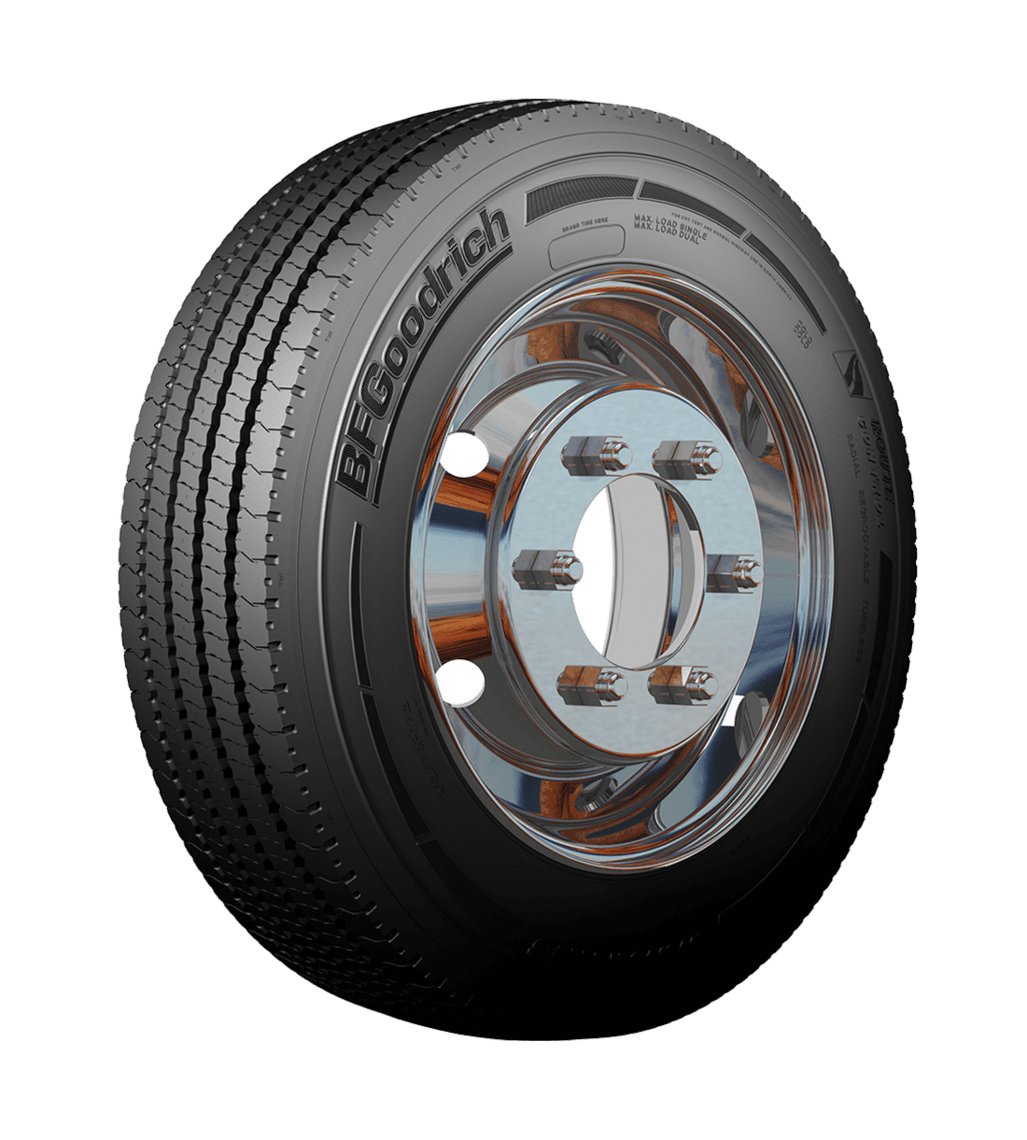 All
Route Control S 215/75R17.5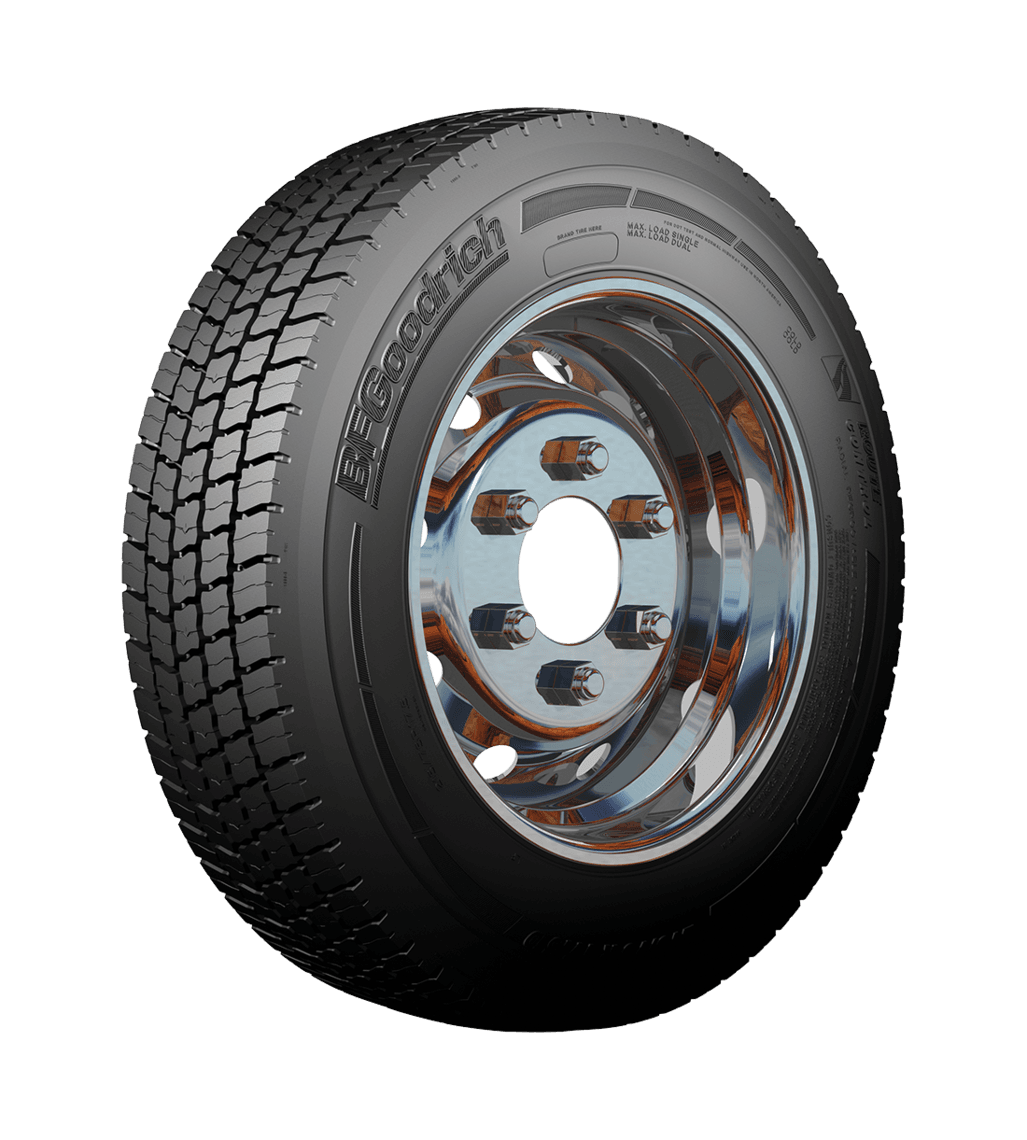 Drive
Route Control D 215/75R17.5
Tread pattern
Load index 1/ speed index 1
Load index 2/ speed index 2
Specific markings
Tyre labelling
143/141J

m+s

Load & pressure

Load index / speed index
Load (kg) per axle
Nominal tyre pressure
Single
Twinned
143/141J
3680
6960
5.5bar
3980
7520
6bar
4270
8070
6.5bar
4570
8630
7bar
4860
9190
7.5bar
5160
9740
8bar
5450
10300
8.5bar

Load index / speed index

143/141J

Load (kg) per axle
Nominal tyre pressure
Single
Twinned
3680
6960
5.5bar
3980
7520
6bar
4270
8070
6.5bar
4570
8630
7bar
4860
9190
7.5bar
5160
9740
8bar
5450
10300
8.5bar
These products might also interest you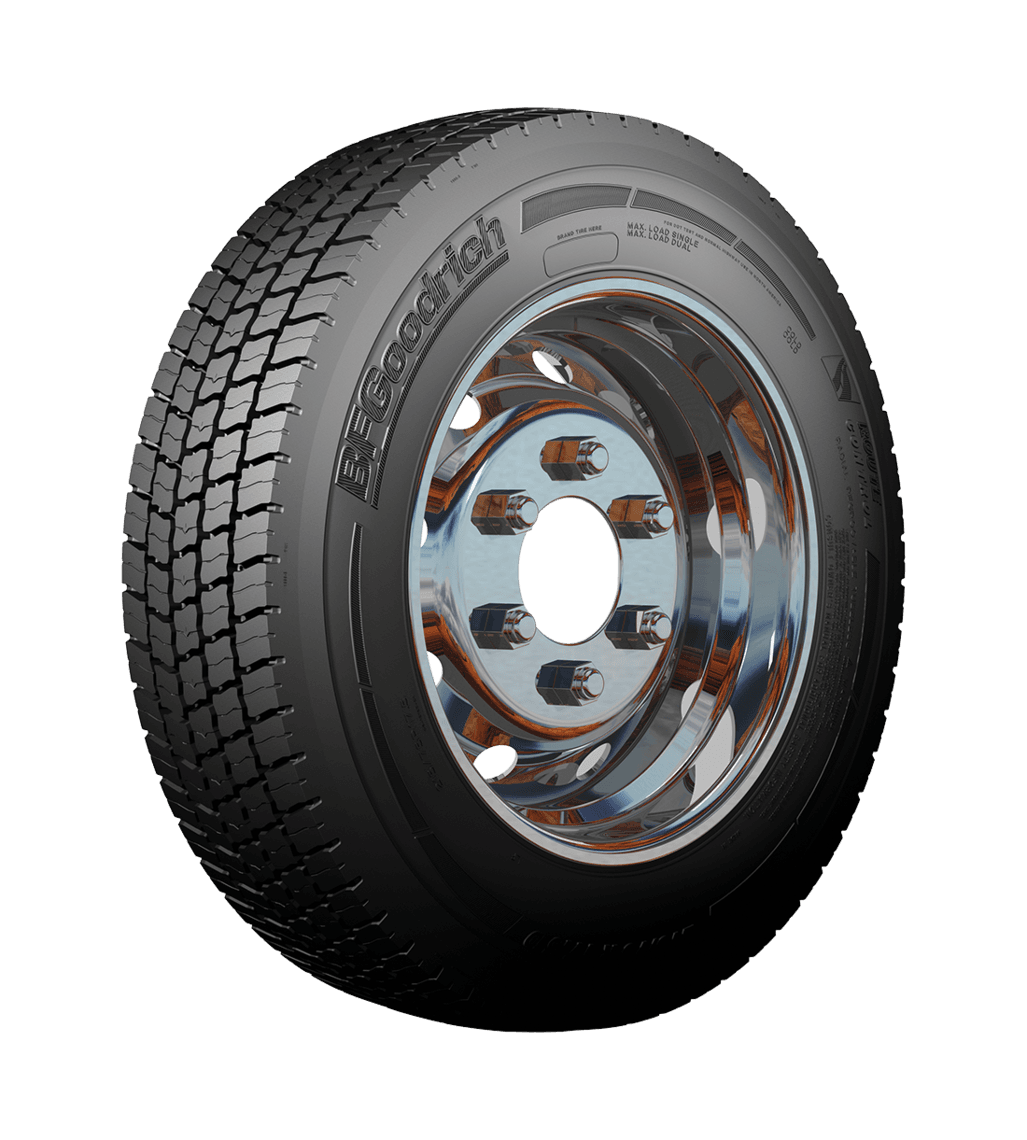 Drive
Route Control D 235/75R17.5
Tread pattern
Load index 1/ speed index 1
Load index 2/ speed index 2
Specific markings
Tyre labelling
143/141J

m+s

Load & pressure

Load index / speed index
Load (kg) per axle
Nominal tyre pressure
Single
Twinned
143/141J
3680
6960
5.5bar
3980
7520
6bar
4270
8070
6.5bar
4570
8630
7bar
4860
9190
7.5bar
5160
9740
8bar
5450
10300
8.5bar

Load index / speed index

143/141J

Load (kg) per axle
Nominal tyre pressure
Single
Twinned
3680
6960
5.5bar
3980
7520
6bar
4270
8070
6.5bar
4570
8630
7bar
4860
9190
7.5bar
5160
9740
8bar
5450
10300
8.5bar
These products might also interest you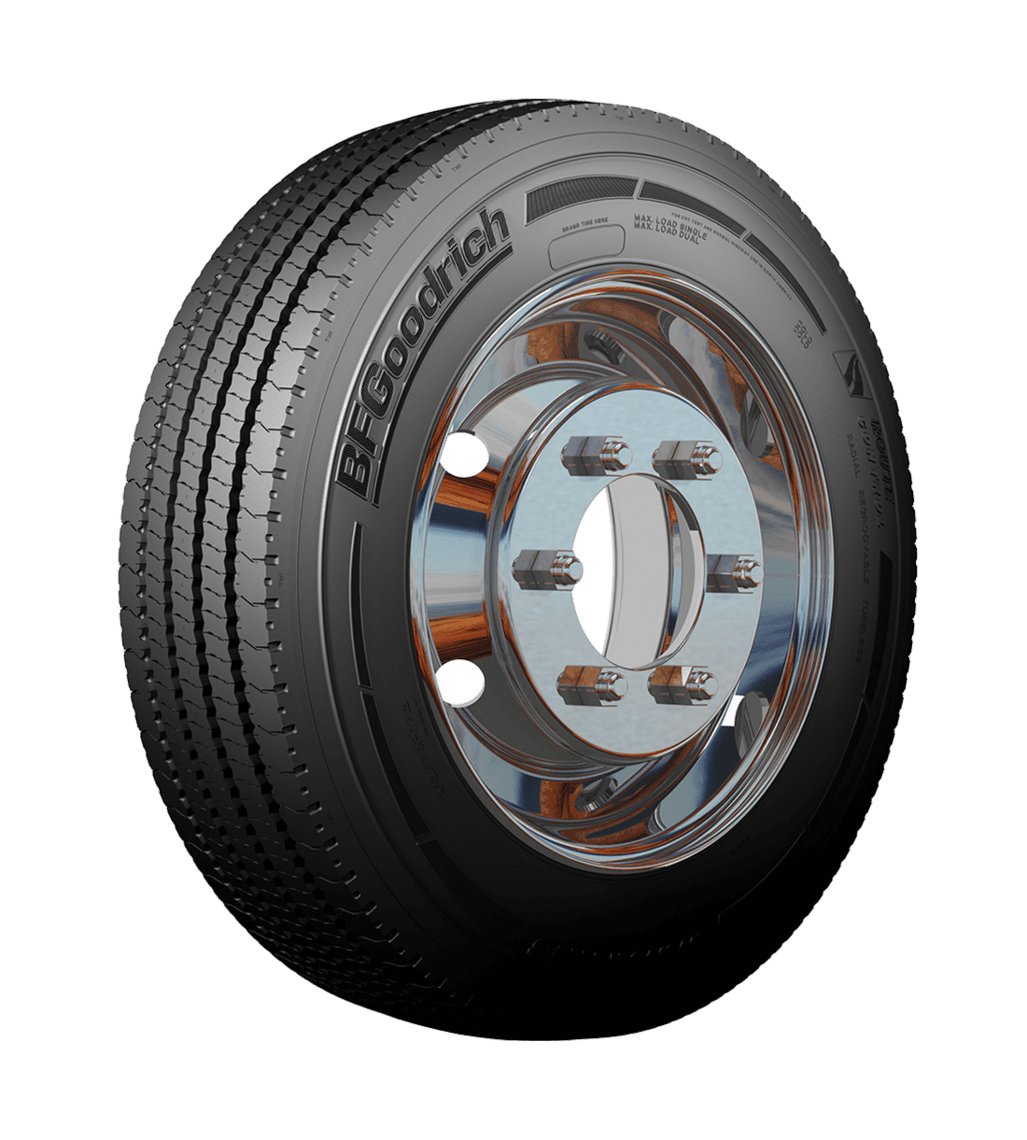 All
Route Control S 245/70R17.5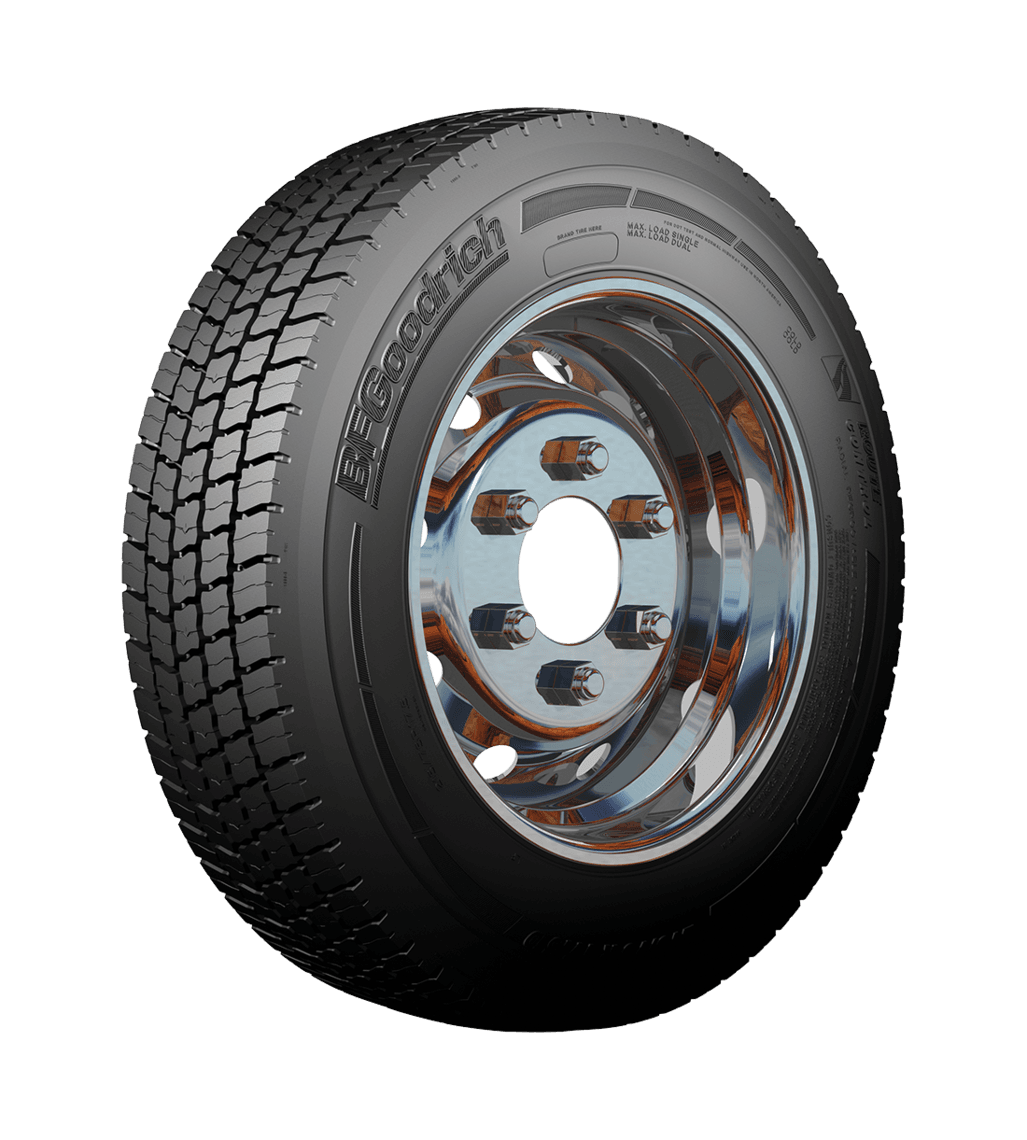 Drive
Route Control D 245/70R17.5
Tread pattern
Load index 1/ speed index 1
Load index 2/ speed index 2
Specific markings
Tyre labelling
143/141J

m+s

Load & pressure

Load index / speed index
Load (kg) per axle
Nominal tyre pressure
Single
Twinned
143/141J
3680
6960
5.5bar
3980
7520
6bar
4270
8070
6.5bar
4570
8630
7bar
4860
9190
7.5bar
5160
9740
8bar
5450
10300
8.5bar

Load index / speed index

143/141J

Load (kg) per axle
Nominal tyre pressure
Single
Twinned
3680
6960
5.5bar
3980
7520
6bar
4270
8070
6.5bar
4570
8630
7bar
4860
9190
7.5bar
5160
9740
8bar
5450
10300
8.5bar
These products might also interest you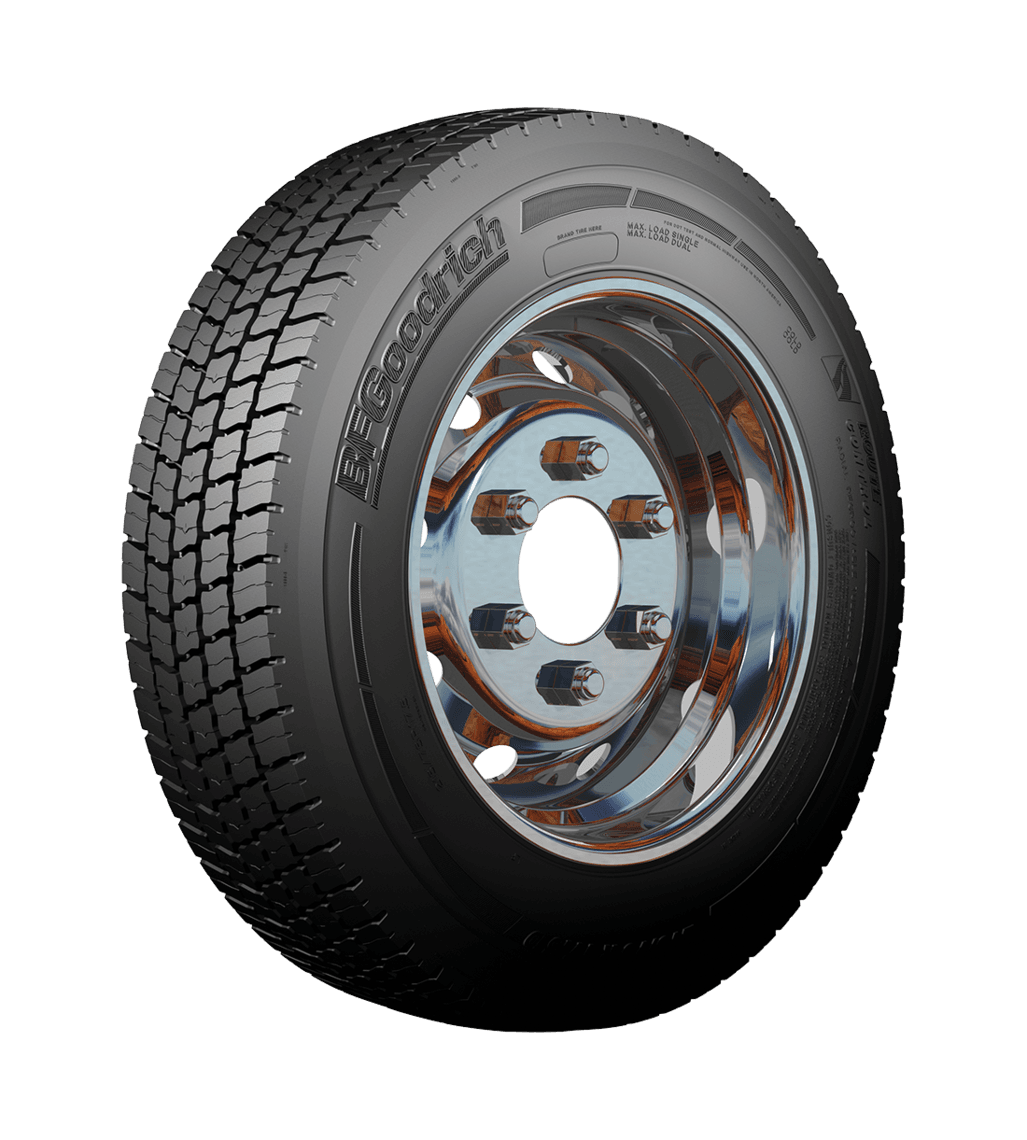 Drive
Route Control D 265/70R19.5
Tread pattern
Load index 1/ speed index 1
Load index 2/ speed index 2
Specific markings
Tyre labelling
150/148J

m+s

Load & pressure

Load index / speed index
Load (kg) per axle
Nominal tyre pressure
Single
Twinned
150/148J
4640
8720
6bar
4980
9370
6.5bar
5330
10020
7bar
5670
10660
7.5bar
6010
11310
8bar
6360
11950
8.5bar
6700
12600
9bar

Load index / speed index

150/148J

Load (kg) per axle
Nominal tyre pressure
Single
Twinned
4640
8720
6bar
4980
9370
6.5bar
5330
10020
7bar
5670
10660
7.5bar
6010
11310
8bar
6360
11950
8.5bar
6700
12600
9bar
These products might also interest you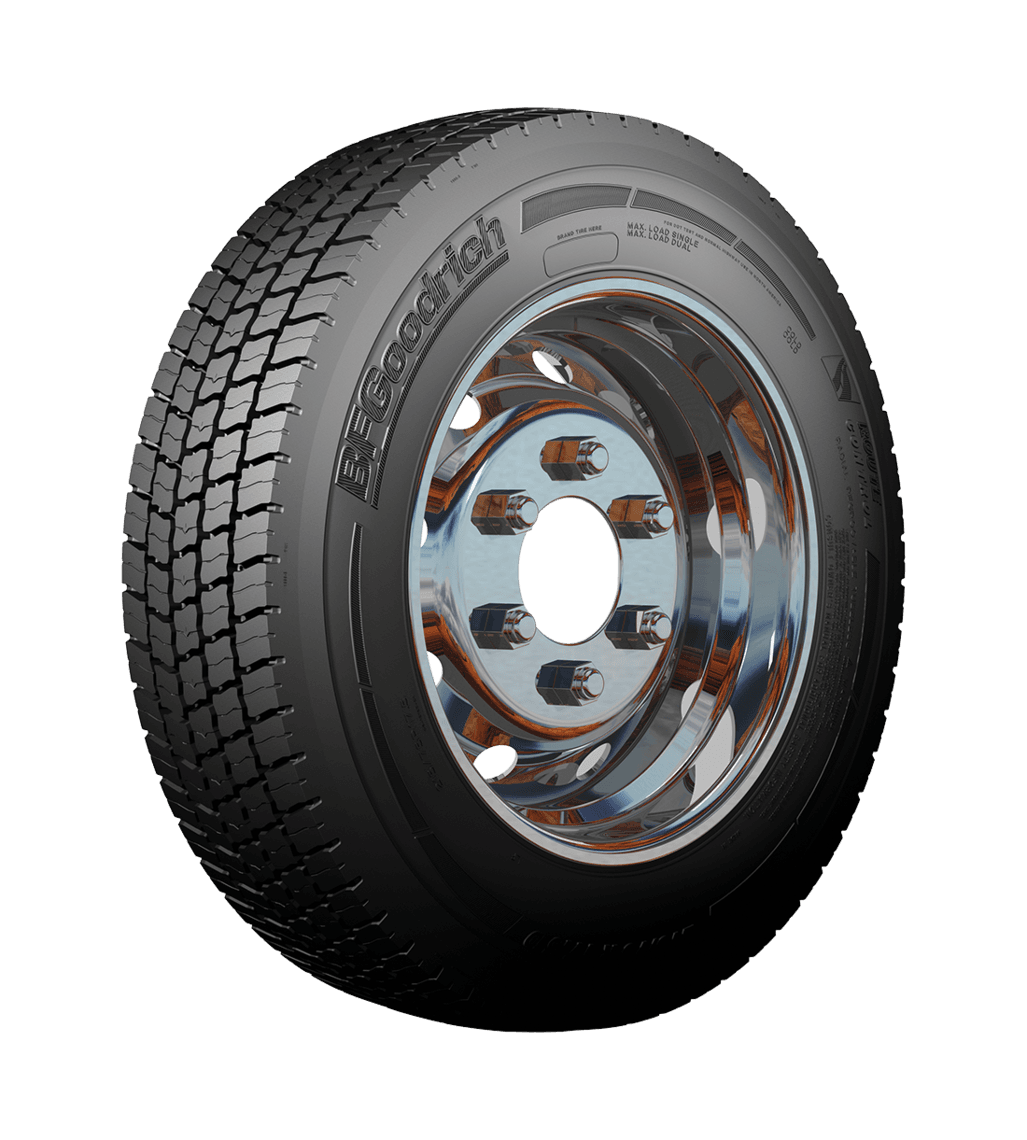 Drive
Route Control D 285/70R19.5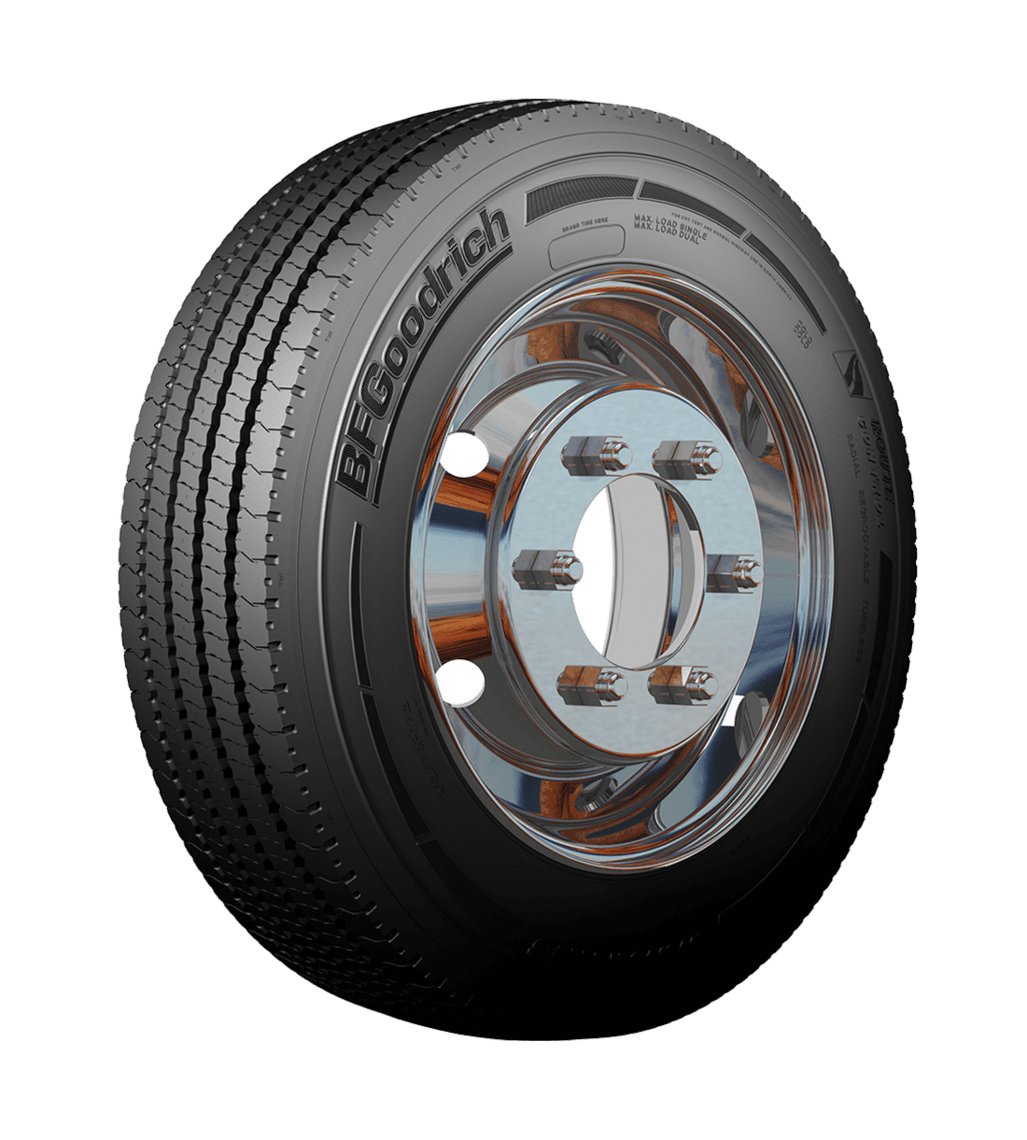 All
Route Control S 285/70R19.5