BFGoodrich® On Road Assistance
After a lorry breakdown, get back on your wheels with BFGoodrich® On Road Assistance
The Service Cost in Black and White
• If your truck breaks down, our national service is free. International truck road service is €80.
• Choose new and retread BFGoodrich® tyres at the prices stated on the BFGoodrich® Roadside Assistance European price list.
• Fixed price list for services provided according to zone, including on French and Italian motorways.
• Fast and precise billing.
bfgoodrich truck tyres onroadassistance picto temp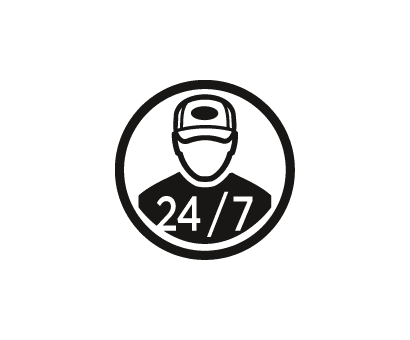 Why wait when you could be driving? Get BFGoodrich® OnRoad Assistance.
bfgoodrich truck tyres onroadassistance budget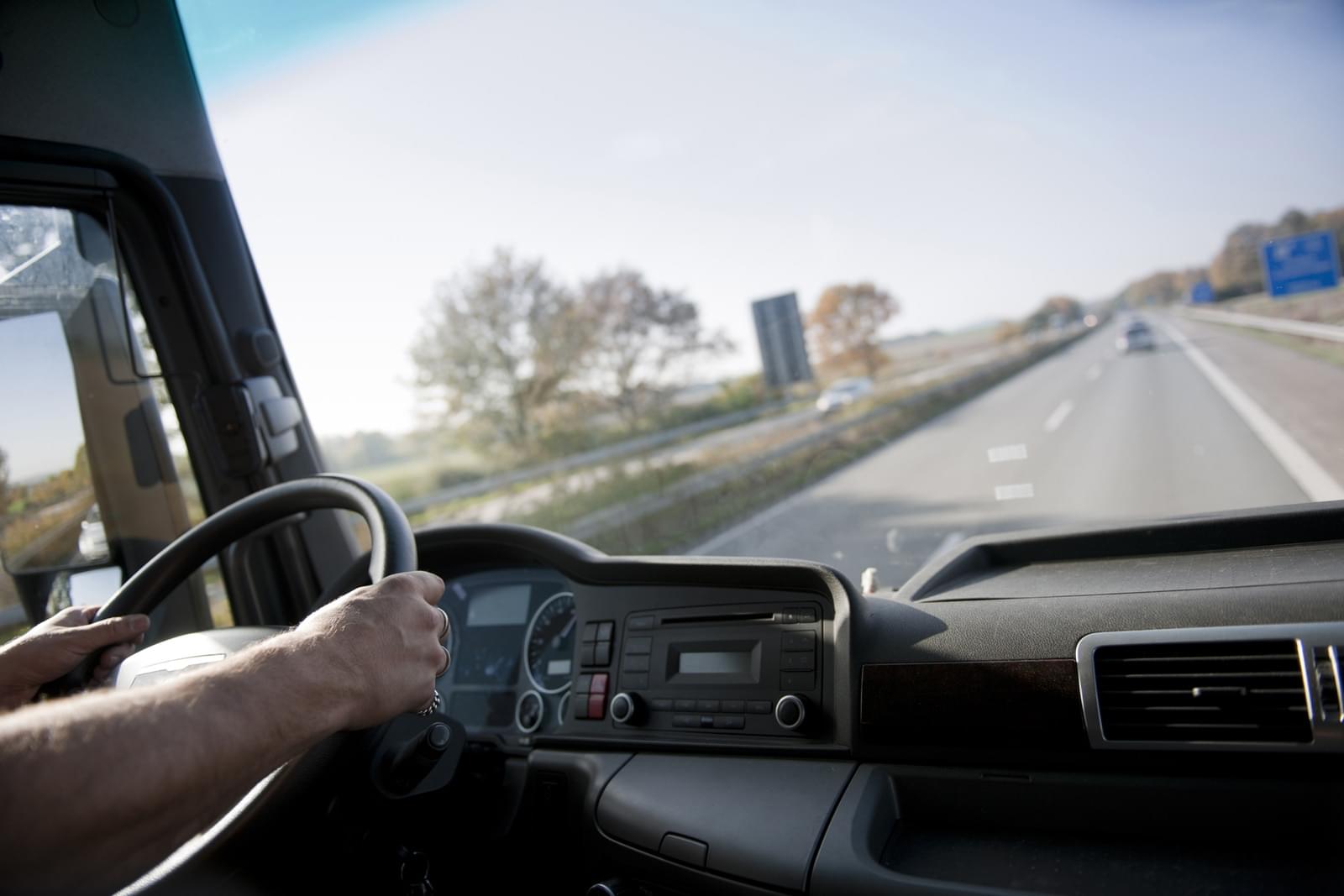 GettyImages
Enough with the surprises. BFGoodrich®'s On Road Assistance budget is crystal clear.
Wait Less, Drive More
• In 2016, on average in Europe: 2 hours and 24 minutes to get back on the road.
• A network of responsive professionals who commit to delivering BFGoodrich® quality service.
• Truck servicing on the road or in the closest centre.
 
A Network of 3,000 Professionals
• On demand, 24/7, without any contract. Simply sign up in MyAccount.
• Call one phone number from anywhere in Europe, or click in MyAccount.
• We answer in 24 languages and provide assistance throughout Europe. The same person handles your entire incident.

Real-Time Follow Up
 
• Your contact informs you when your request has been registered and the length of time until help arrives.
• Your driver stays in touch by phone throughout the truck road service provided.
• Follow events in real time on MyAccount thanks to a full report of the roadside assistance provided.