BFGoodrich
Cross Control S
Wide Steer
Rumble in XL style with these XL steering position, on- and off-road tyres
Tear Up All Terrains in Heavyweight Style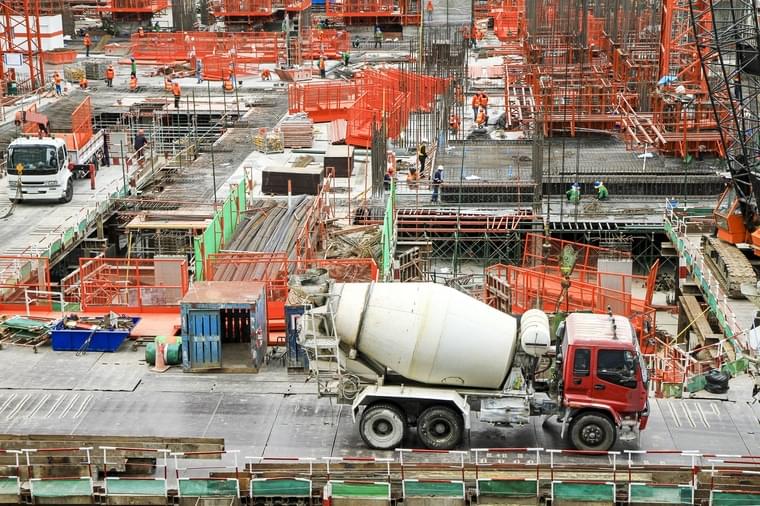 Ride Right Over the Rough Ground
Plough your way through your workday. Mud, dirt, dust, rocks, asphalt, it's all the same. You're here to get work done. Our tyres, too. 100% satisfaction guaranteed.

Take Control at the Wheel
Tell your tipper where it can go! Handling your truck on the construction site is as simple as turning the wheel and letting out a whoop. Our big tyres are only too happy to do as they're told, and ask for more!
Just Can't Get Enough Grit
Just like you pack on the loads, one after another, our casings are tough enough to pack on the rubber. Take us up on our 100% retreadability offer, and lay the treads on thick for more construction site action.
-
Click for more details about our available sizes!
Tread pattern
Load index 1/ speed index 1
Load index 2/ speed index 2
Specific markings
Tyre labelling
158/K

m+s

Load & pressure

Load index / speed index
Load (kg) per axle
Nominal tyre pressure
Single
Twinned
158/K
5740
5.5bar
6200
6bar
6660
6.5bar
7120
7bar
7580
7.5bar
8040
8bar
8500
8.5bar

Load index / speed index

158/K

Load (kg) per axle
Nominal tyre pressure
Single
Twinned
5740
5.5bar
6200
6bar
6660
6.5bar
7120
7bar
7580
7.5bar
8040
8bar
8500
8.5bar
These products might also interest you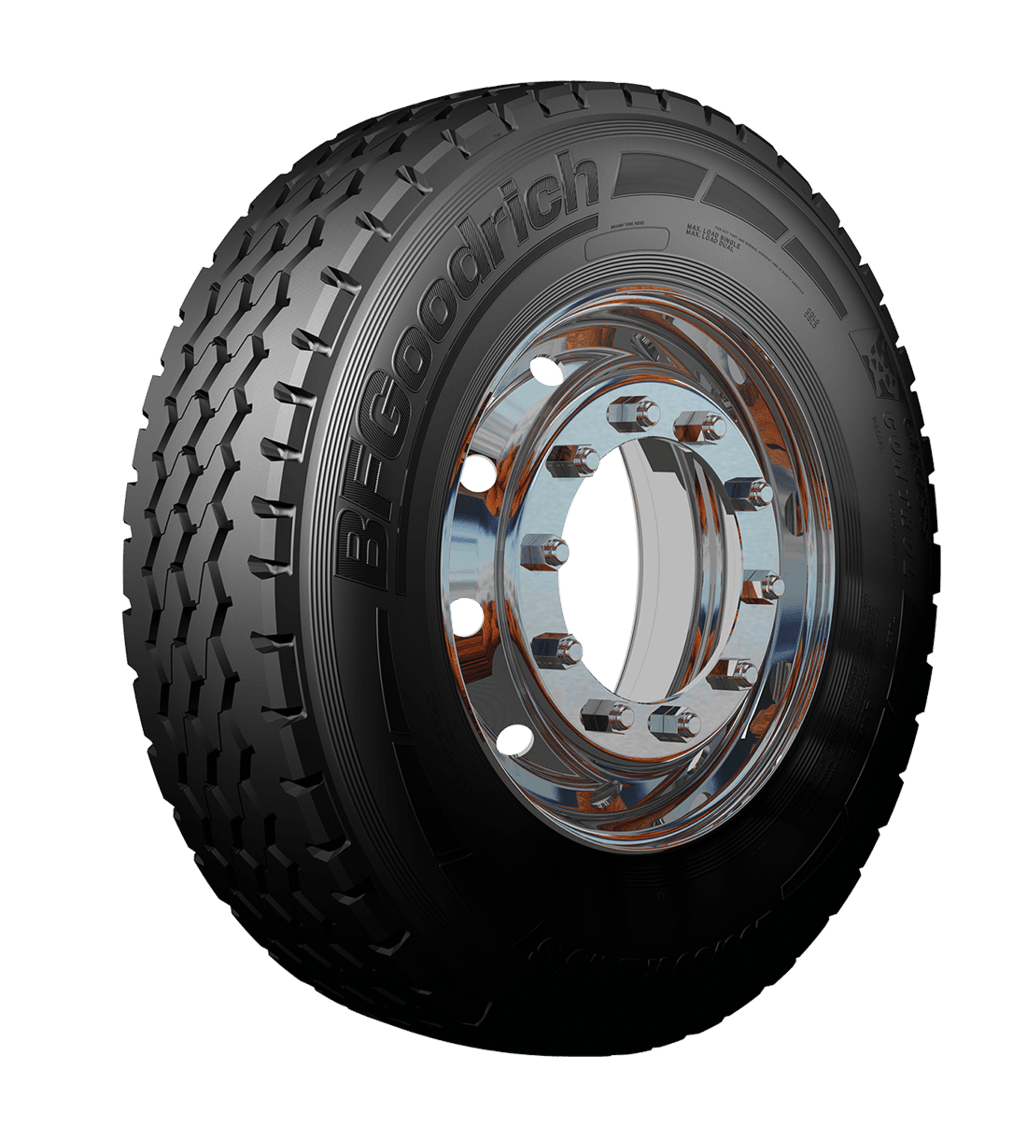 All
Cross Control S 315/80R22.5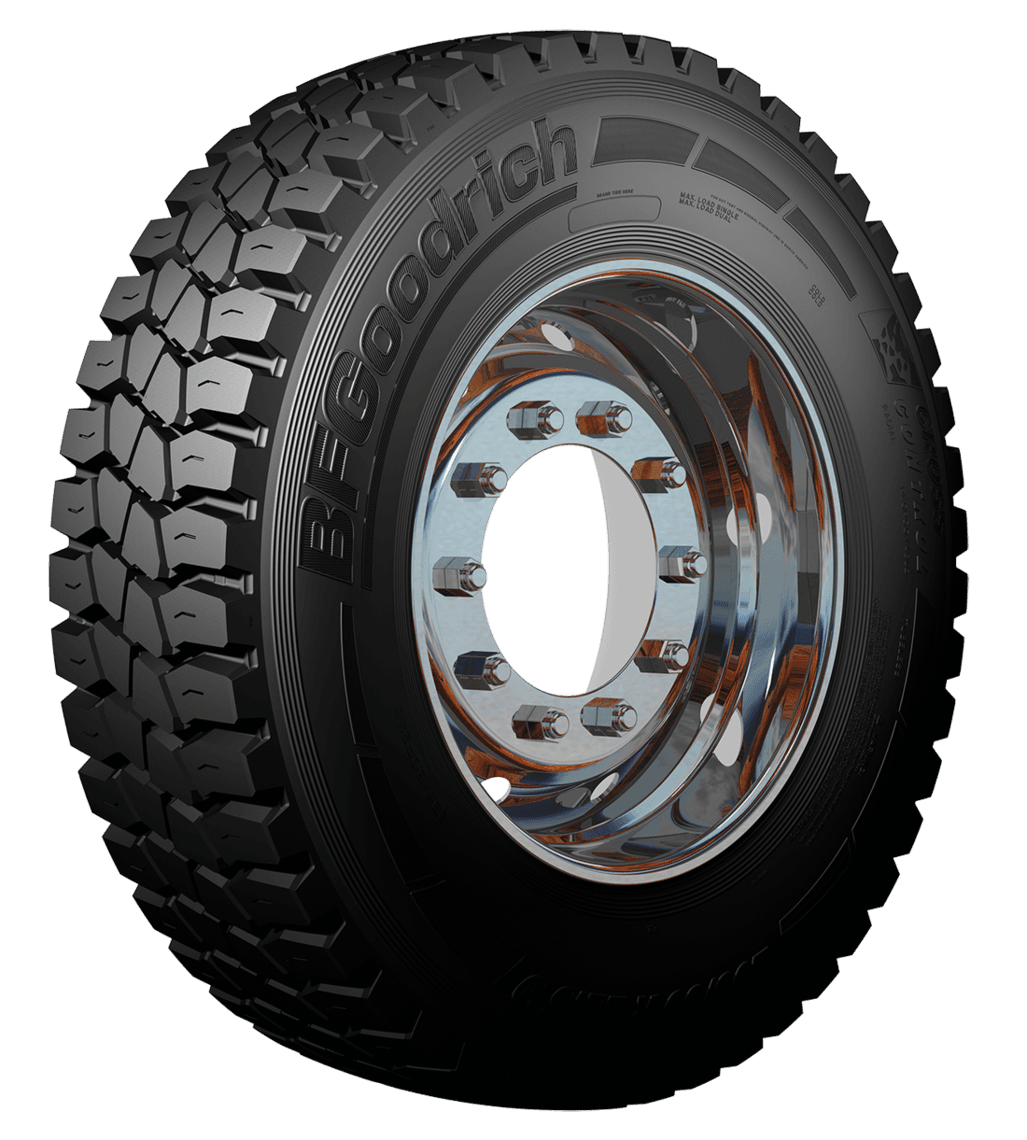 Drive
Cross Control D 315/80R22.5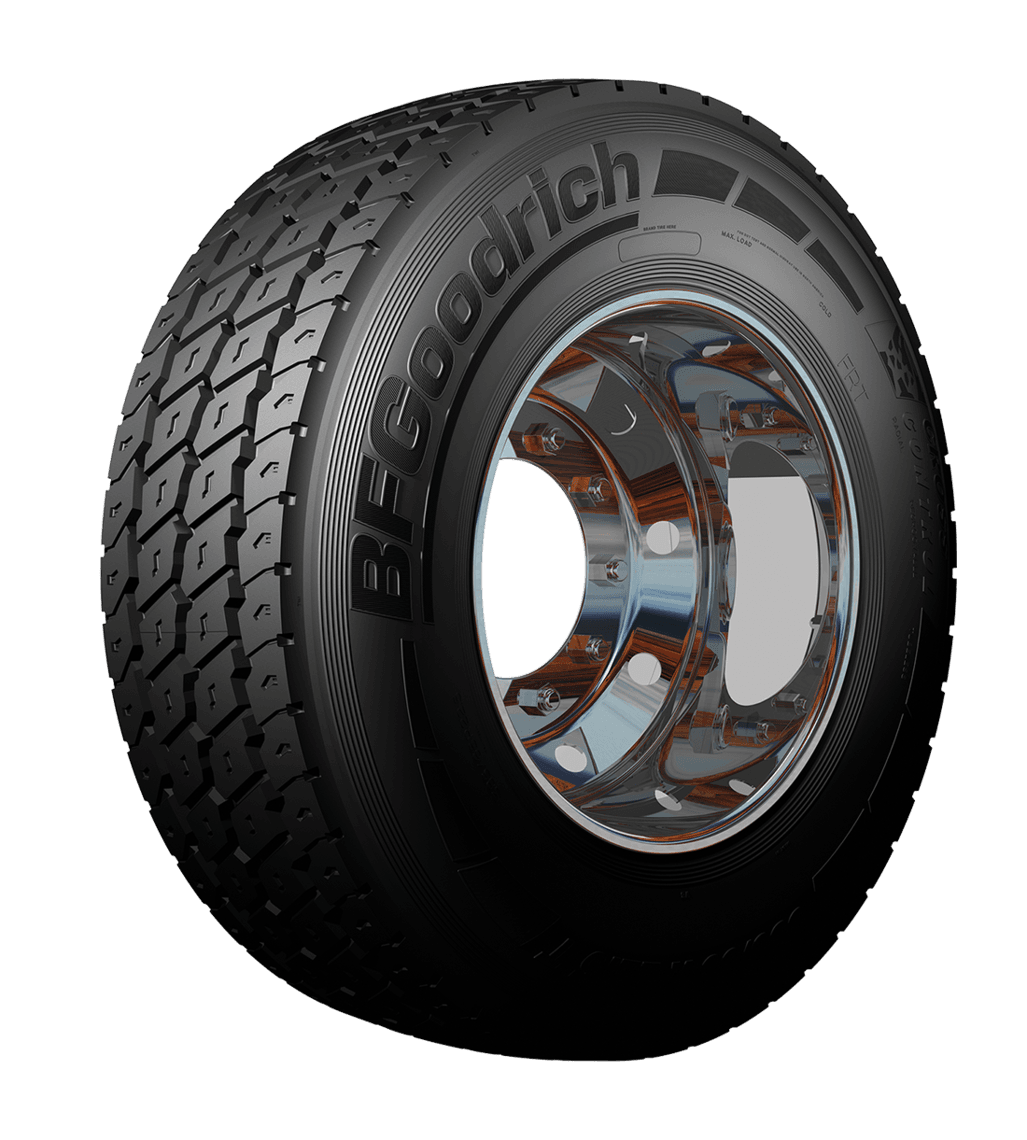 Trailer
Cross Control T 385/65R22.5
Tread pattern
Load index 1/ speed index 1
Load index 2/ speed index 2
Specific markings
Tyre labelling
0/

Load & pressure

Load index / speed index
Load (kg) per axle
Nominal tyre pressure
Single
Twinned