BFGoodrich Long distance tyres
Intercity Raiders – Long Distance Transportation Services
People are our precious cargo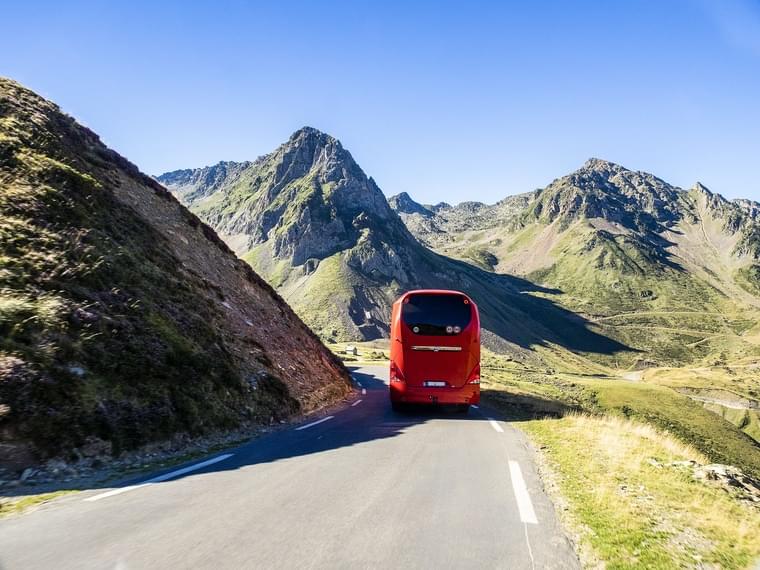 Going the distance between coach stations
Passengers are as excited to reach their destination as they are to get home and tell everyone all about it. Our priority as coach drivers is being safe on the road, whatever the conditions and challenges we may face. Having travelled all over the world, BFGoodrich® tyres have proven themselves worthy.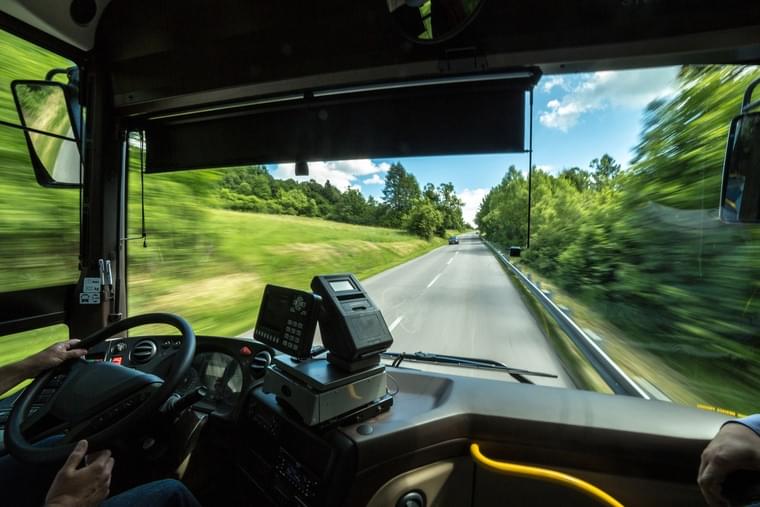 Multiply our passengers, not our budget
On intercity transport, regional transport, national transport, even school outings, our tyres need to work just as hard as our budget, earning better mileage and fuel consumption. We call BFGoodrich® out on their 100% retreadability offer, and get our tyres retreaded in Laurent Retread factories or Recamic workshops, for even more continental crisscrossing.
SPEEDY RECOVERY
Nobody likes unpleasant surprises, and yet they're bound to happen. We're much better off when we're prepared for the unthinkable. BFGoodrich®'s OnRoad Assistance has our back 24 hours a day, 7 days a week to quickly return us en route to our destination. We take control of our journey, whatever happens.