BFGoodrich Urban tyres
City Clockers – Urban Transportation
Set your watch to our bus schedule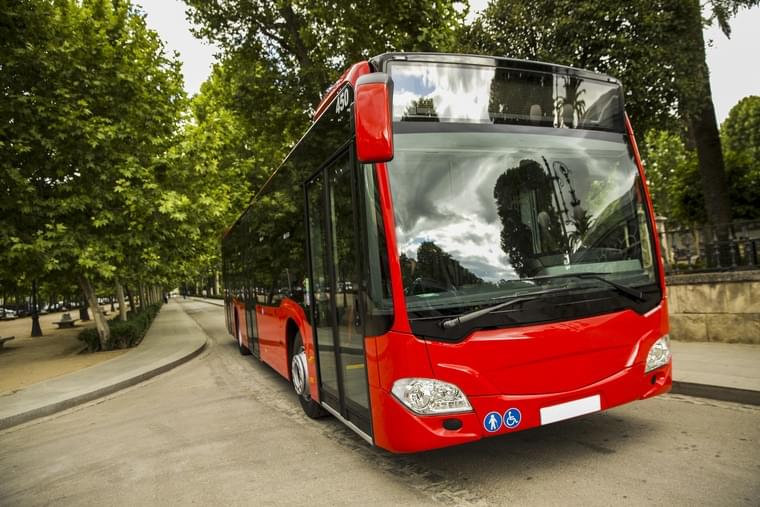 Equipped for the urban jungle
BFGoodrich® bus' tyres grip the road all year long. Labelled M+S and 3PMSF, they've been tested and proven on icy Norwegian roads for our peace of mind and our passengers' safety. And dedicated software informs in minutes of the tyres' condition thanks to the embedded RFiD chip, so that we can plan maintenance work in advance, keeping downtime to a minimum. 100% satisfaction guaranteed.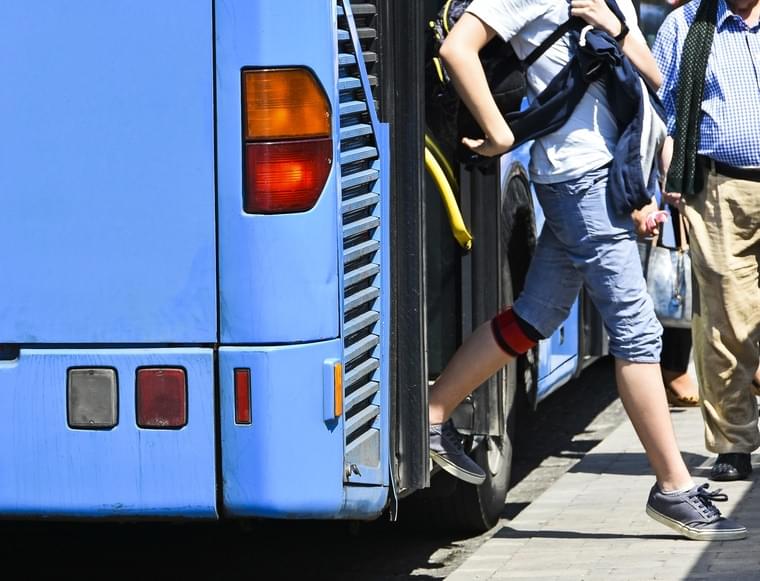 Expand tyre life, not budget
We get to grips with our tyre budget thanks to 100% retreadibility offer. Tyre casings are tough enough that we can retread bus tyres in Laurent Retread factories or a Recamic workshop when they've worn down. Not only do we get good value for our money, we also stay safe for each additional kilometre we run on our bus routes.
LISTEN TO THE STREET
Bus passengers and people on the street all benefit from quiet city transportation. Bus' tyres that make less noise are better for being aware of what's going on in the street, for driving comfort, and to meet noise regulations required by many urban centres.