SAFETY AND HANDLING ON ALL TERRAIn
basse qualité grue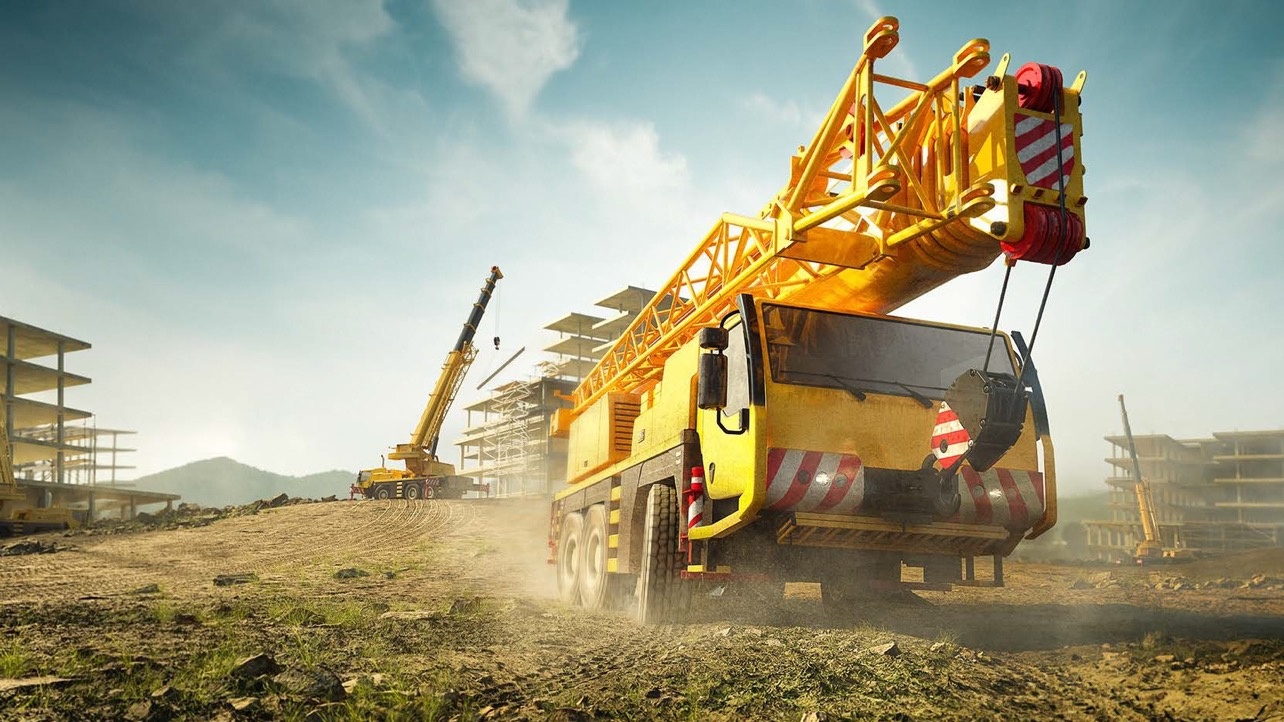 SERIOUS SAFETY ON ALL ROADS
True to our American roots, we love a challenge at
BFGoodrich®. On the highway, urban or off road,
Crane Control tyres stick to all surfaces for total safety.
STEER WITH NO FEAR
No matter how many layers of mud and gravel there is under your tyres, you take control at the wheel. With tyres that are tough down to their made-in-Europe core,
your vehcile handles beautifully for your total peace of mind.
1 picture cranecontrol outside 2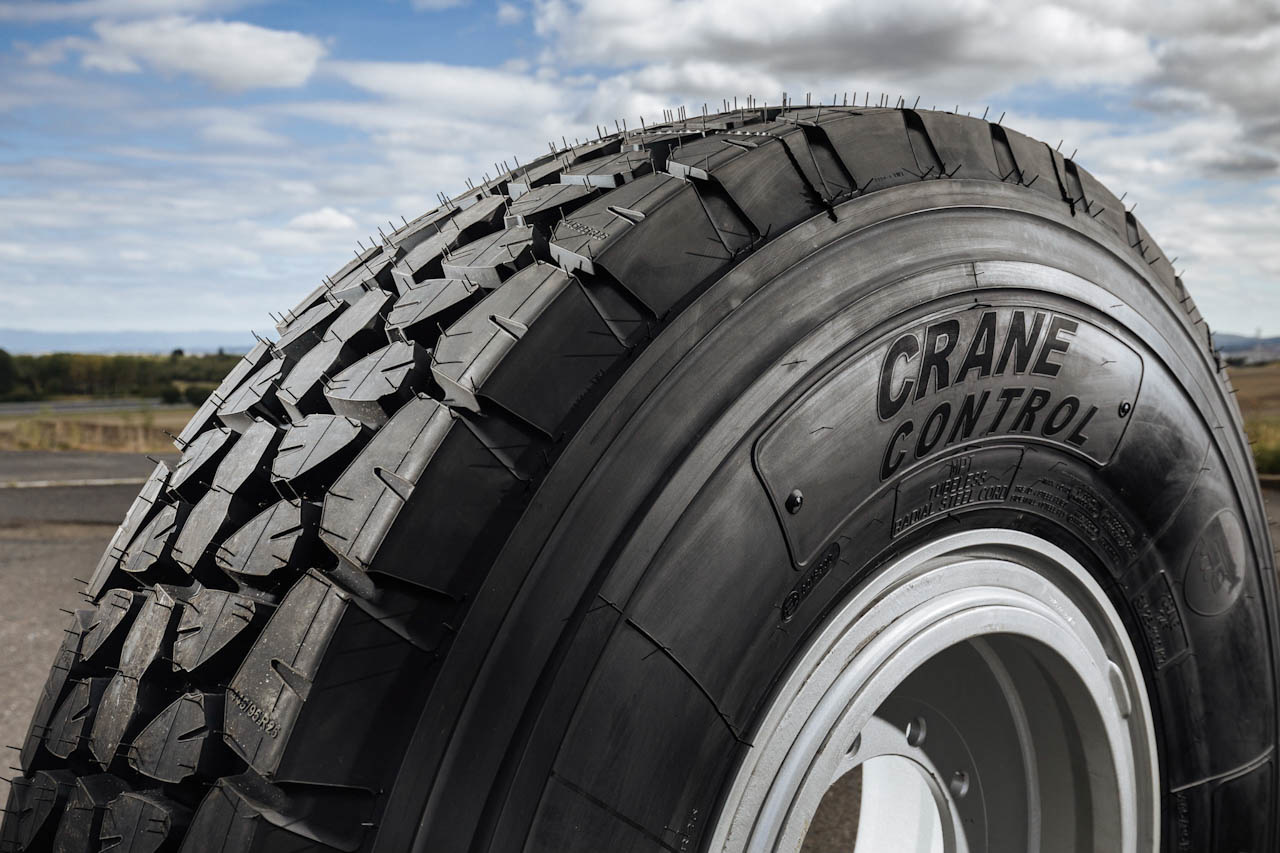 Crane_image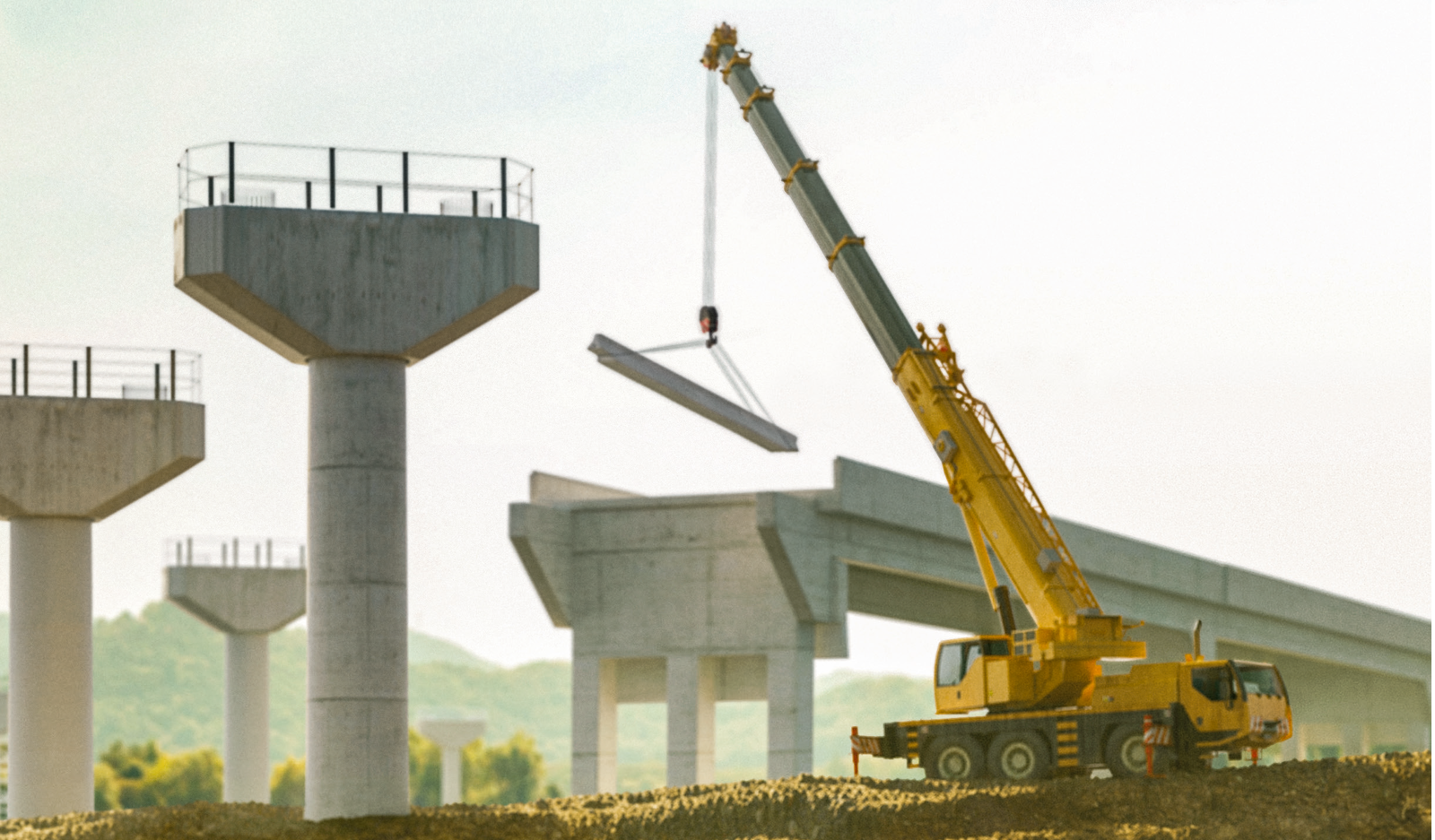 NO NEED TO BREAK THE BANK
Whether its two or nine axles you're hauling, treat your crane to proven robustness at the right budget. You ll even whistle while you work.


HANDLING
GOOD CONTROL & PEACE OF MIND

Tyres are made from different types of materials that have the properties which are essential for the tyre to perform properly. These properties may change over time. These changes depend on numerous factors such as the storage conditions, usage and, in particular, the load, speed, tyre pressure, maintenance, weather conditions etc. to which the tyre is subjected throughout its useful life.
These factors impact a tyre's service life. The design of BFGoodrich tyres is intended to deliver long lasting performance and ensure that the machine remains operational for the longest possible periods. If we take a look at the conditions of use of mobile cranes, we see a reduction in the average distance travelled every year. As a result, the tyres stay fitted to the cranes for a longer period of time.
Accordingly, BFGoodrich recommends that the service life of mobile crane tyres be limited to a maximum of 10 years.
technicalchartcranecontrol

bfg crane control LOGO